The holiday season can be a good opportunity for a job-seeker to prepare themselves for job hunting especially if the company they are applying for might contact them after this holiday season! Zestaly will give you 3 interview strategies so you can surely nail that interview!
1. Help yourself and do some research.
You don't want to come in the interview empty-handed with no idea what your job is all about aside from the role you found posted on their ad. Do a little research about the company, the usual company description can be found on their about us part in their respective websites, but you can also expand your research with the company reviews, and even articles about the company and the position you're applying for. If you're applying for a creative job role, like artist, or designer, it is best to have your portfolio prepared and for writing roles, you can bring your sample works with you and review yourself with some grammar exams that can be found online.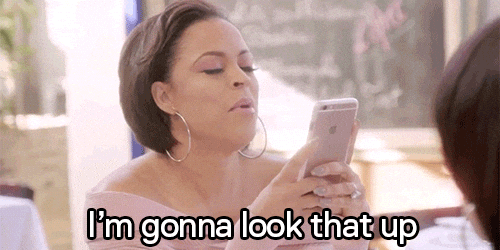 2. Make sure you are prepared.
Always double check yourself before the interview, you must be dressed appropriately for the job interview since some employers advises their candidates to wear a certain dress code like business attire, or smart casual. Aside from the dress code, you should never forget to bring a pen and your credentials (if possible) transcript, diploma, portfolio, and your resume. It can also be a good impression if you'll arrive to your job interview at least 30 minutes before your scheduled time, but if an unexpected event may occur, you suddenly feel sick, or you are caught in a traffic jam, it is best to inform your interviewer about it so they can expect that you might reschedule or give you a new time schedule.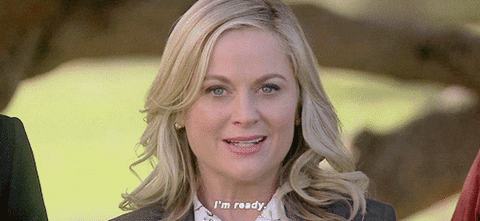 3. Write a thank you note.
Most job applicants forget to do this, but it is better to give a thank you note to your interviewer after the interview proper. You can send them a thank you note via e-mail or through text message to tell them about your experience from the whole job application process and you can also inform them that you are really motivated to work and you'll look forward to hear no matter what the results are.