#AdultingResumeEducational Background, Work Experience, Skills and InterestsProfile Summary Career Objective
Now, we will help you on making your resume stand-out!

1. Make sure your resume is suited for the job position you're applying for.
This might be a little tricky, since some people write their resumes with more of a common sentences so they can submit it to any companies. So if you are trying to explore different industries or you are aiming for a specific role, make sure your resume or particularly your objective is suited for the industry you're applying especially the position you are aiming for.

2. Create a header.
Since the resume's main goal is to introduce yourself to the future employers, you really shouldn't forget to include your personal details especially your contact details. Using a header can help you have the space to include your name, contact number and an e-mail address and also you can include the position you're applying for.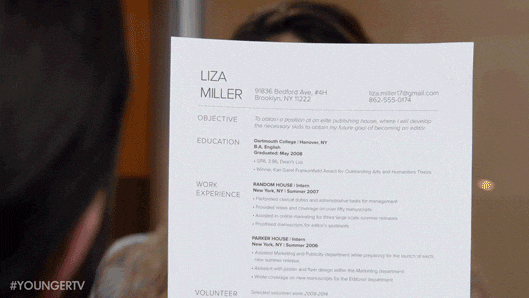 3. Post your resume on job websites.
You can post your resume anywhere you would like, be it your own blog or social media pages, if you think that can help you land a job, but most job-seekers would rather choose on submitting theirs on job seeking websites. Since most of the hiring managers will take time to check your resume out rather than a passerby on your personal sites.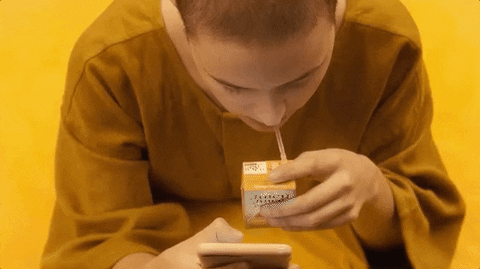 4. Writing a cover letter is a plus!
Some job seekers might be surprised if an employer asks for their cover letter since they really don't have an idea that cover letters for job-seeking do exists. Writing a cover letter will surely help you be more noticed by an employer since it can give them a hint that you are really interested to work for them.
5. Proofread your resume.
You don't want to have an embarrassing resume right? So make sure that you won't miss any single or unforgotten typo errors be seen before you hit the send button. You can actually ask for help with one of your friends to help you check if your resume is good to go.
This coming Holiday Season is also a plus for you to have a moment on taking your time what yo should include in writing your resume! Good luck!