Being fresh out of school can be exciting until adulthood comes and slaps you in the face.Soon, you find yourself hanging out on job seeking sites, reading and watching job search tutorials, and feeling 100% frustrated and overwhelmed.
Finding and landing your first job is not as easy as you might've thought back in school. Even finding a job is already a work itself!
But here's the thing. You don't need to frustrate yourself much with finding a job. We've scoured the internet and our previous first-job-hunting experiences (wasn't all fun too) to share with you these 6 job hunting tips!
Tip #1: Evaluate your skills and capabilities first.
This will help you get an idea of what jobs you want to apply for.
What skills do you wish to improve during your job?
What's your backup plan in case your chosen career doesn't work for you?
Do you want to pursue a job that's in line with your course, or something that's new and exciting for you?
Would you go for a job where you can pursue your passion, or a practical job where you earn and learn more practical skills at the same time?
If you think you have the interest and skills for a marketing job, go ahead and search for marketing jobs! You can head on here to jump-start your job search.
But what if I don't know what I want and can do?
If you're having a hard time identifying what you can do, be flexible first to apply to jobs that interest you. During interview, show employers that you're willing to learn more about the skills needed for the job. If they see your dedication, they'll be willing to take you on and train you in the process.
Tip #2: Prepare your resumé.
Your resumé is your first chance to make a strong impression [can insert analyzer link here] to companies, so you have to give this more time and consideration. Read what the job requires, and build your resumé from there.
Suggested read: 5 Powerful Ways to Make your Resume Stand Out
Tip #3: Check your social media accounts before sending your application.
One of the criteria now on job hiring is your behavior in the online space. When you submit your resumé, employers might take a look on your FB profile, for example. And sometimes, what they see on your social media accounts can weigh over your resumé. So better remove those rant posts and "Works at The Krusty Krab" details on your profile!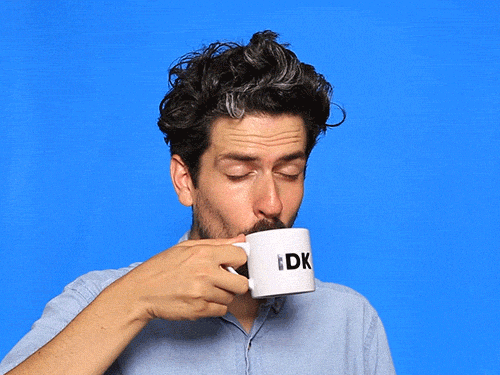 You should also build and improve your LinkedIn profile. LinkedIn has become a major network for employers to connect with job seekers. Connect with professionals there, complete your profile, upload a professional photo too!
You can also create a profile on Zestaly, where you can easily find jobs specially gathered for freshers like you!
Tip #4: Socialize and build your network.
Career fairs and seminars are great ways to build network with employers and the right connections. Your friends, family and peers can also get you job recommendations and even help you land an interview with a company you like! Maintaining contact is the key.
Tip#5: Research and keep on learning.
Take the time to search on Google about the position you're interested in. What are the challenges in their industry? What are your future career progressions if you pursue this position?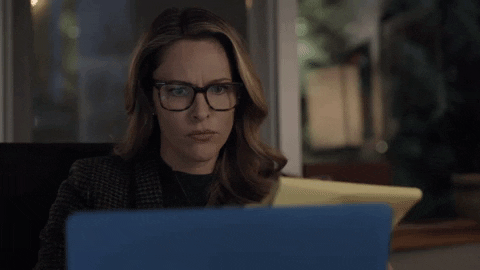 There are thousands of free online courses available now too, so if you want to continue improving your skills, you can take a few courses during your free time.
Tip #6: Focus on your goals and progress.
It's easy to get discouraged when we see our friends and former classmates already getting their first jobs. You start to compare yourself to others until you completely get yourself down and discouraged.
Here's a gentle reminder for you: Finding a job is not a race. So what if it takes you long to find your perfect job? It's better than getting a job you're not happy with! So keep pursuing your career goals. Be happy for others for achieving their goals, and be happy with your accomplishments so far, too.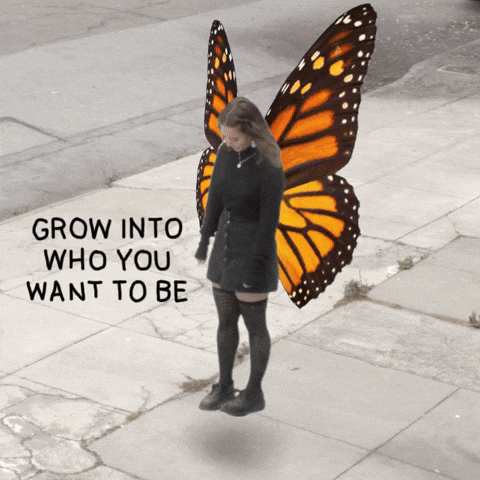 Finding a job is like finding your forever.
It takes time and a couple of mistakes before you find the right one. A series of unfortunate events shan't stop you from seeing the pot of gold at the end of the rainbow. If you practice these job hunting tips too, you're sure to get the job you've always wanted!
Now go out there and hunt your first job! Check out our job search queries and see if your dream job is waiting for you there.
P.S. Our job alerts feature are coming soon. We'll keep you posted so you'll easily get notified for new job posts to check out. Okur?